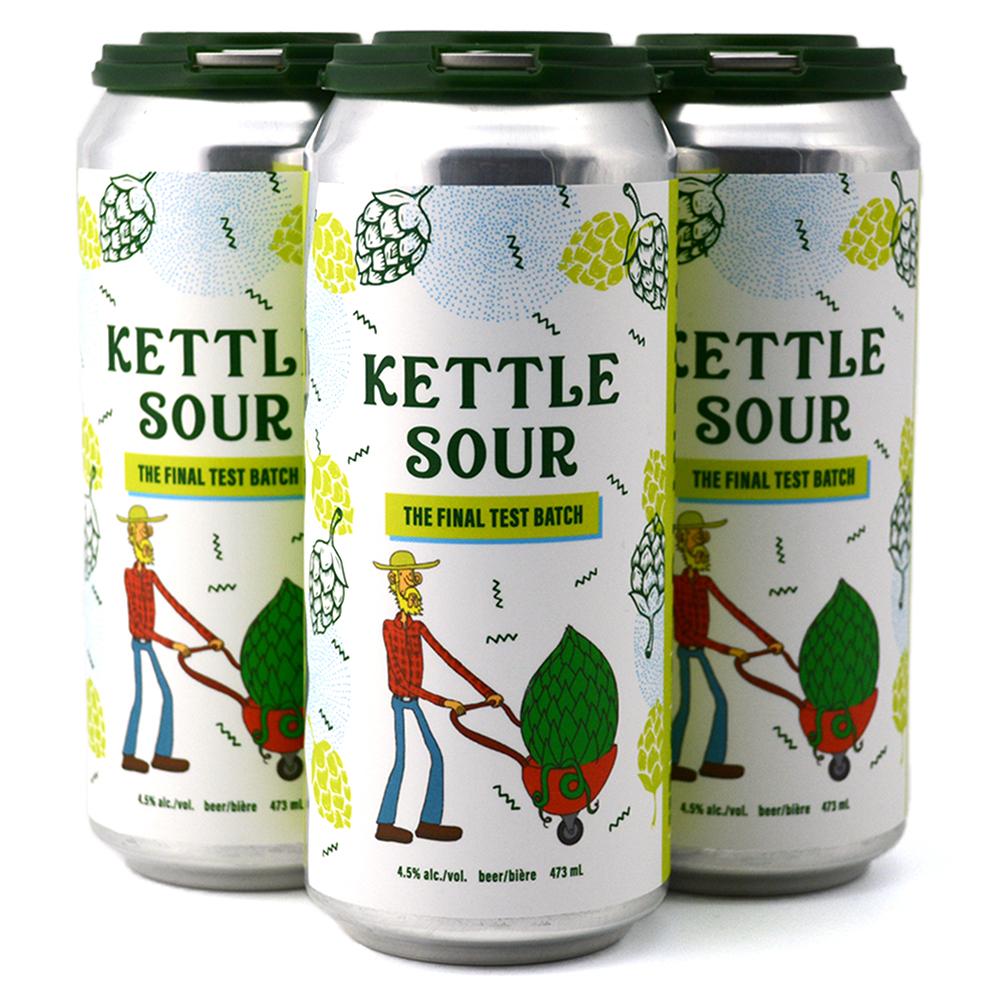 A tart, dry wheat beer with hints of tropical fruit and hops.
ADD TO CART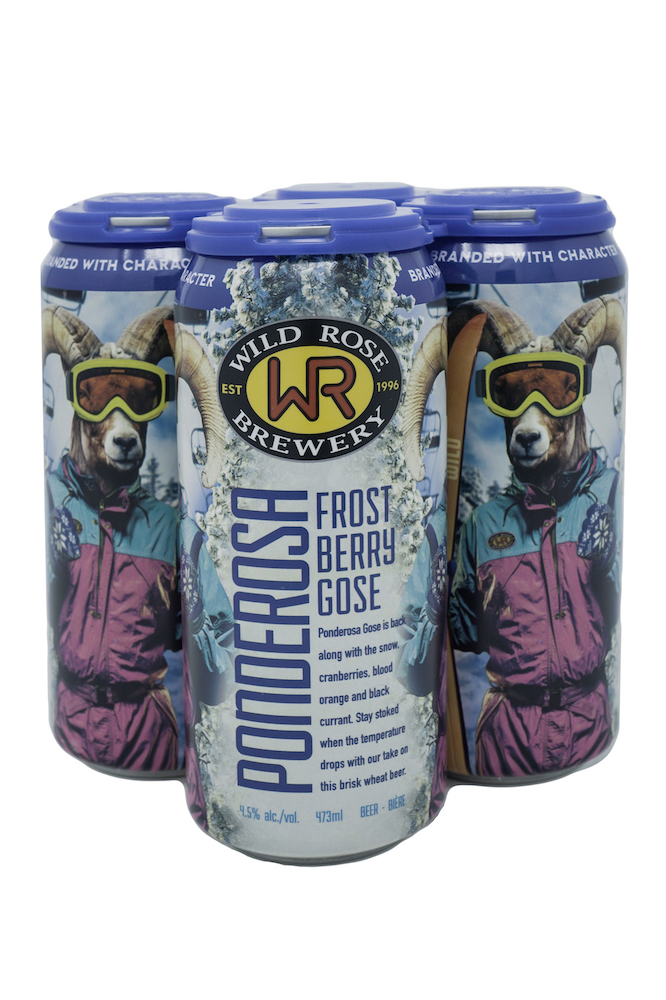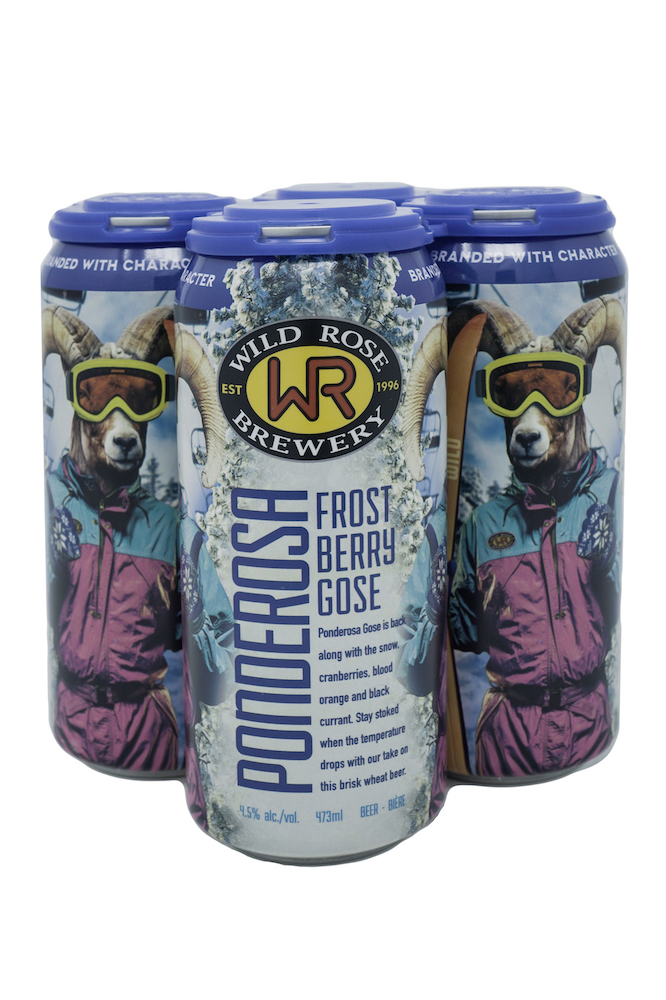 From the distinctive red-amber hues, to aromas of biscuits and sweetness of caramel, this beer is not to be taken lightly. In a perfect balance between malt and hops, the beer steps into centre stage with a clean, crisp, and refreshing taste.
ADD TO CART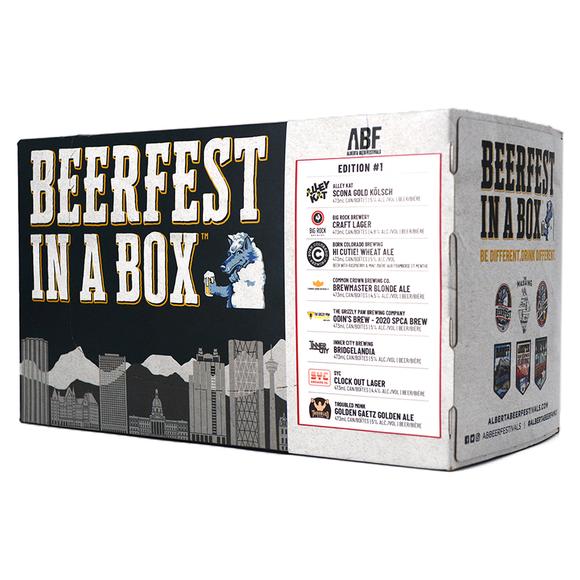 Each 'Beerfest In A Box' contains 8 incredible craft beers from 8 amazing Alberta craft breweries. Some of them are old friends, while others might become your new favorite.
ADD TO CART