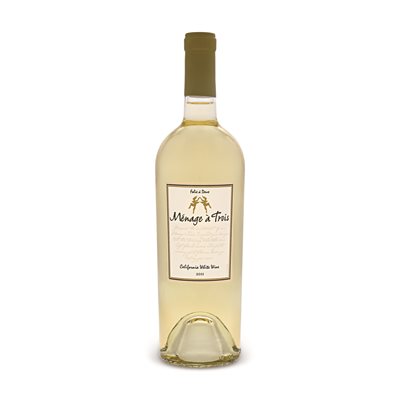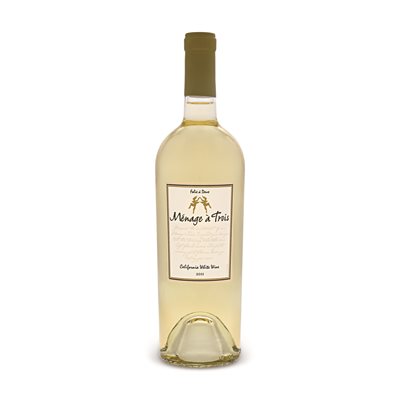 Sugar Content: 13 g/L. Sweetness Descriptor: D - Dry. This decadent chardonnay is layered with opulent tropical fruit and vanilla. The palate is full and round with endless replays of caramelized peaches and butter.
OUT OF STOCK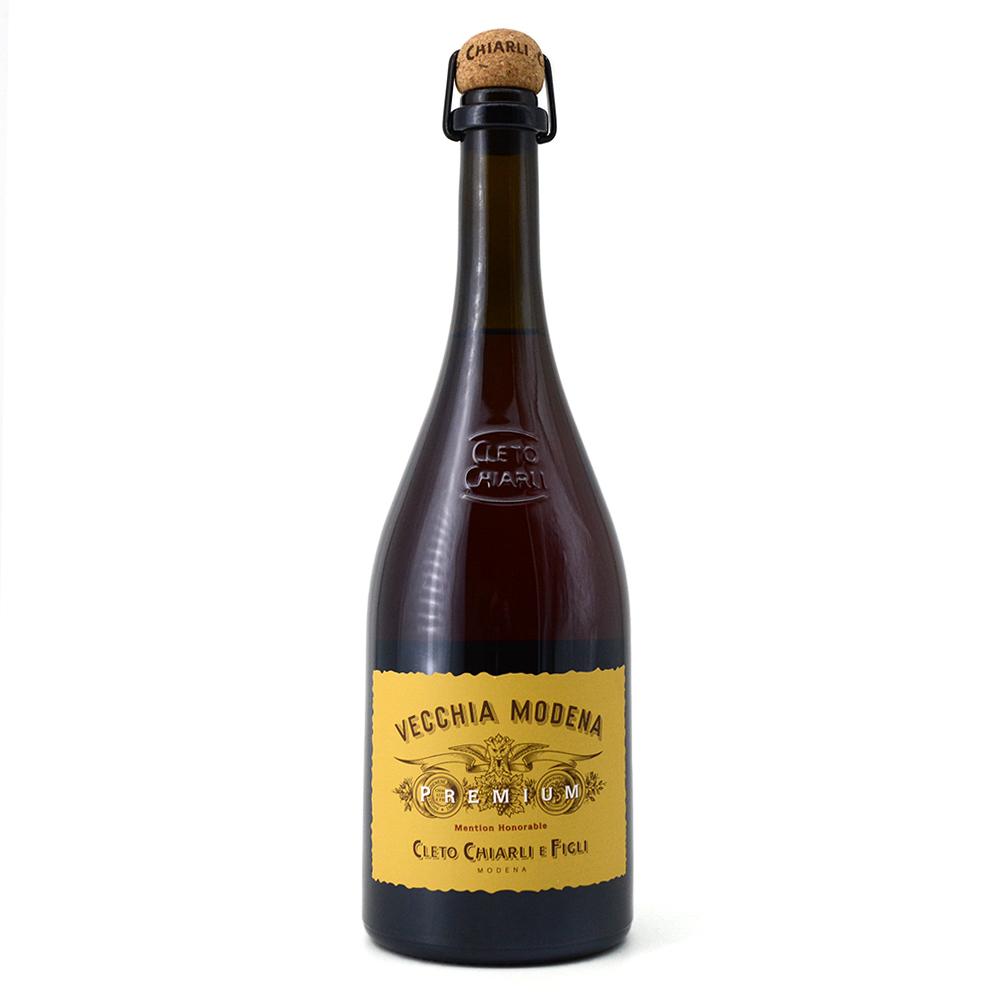 The Vecchia Modena Premium Lambrusco di Sorbara represents the history both of the Chiarli wine Company and of Lambrusco wine itself. The bottle and label are reproductions of an 1892 bottle—the oldest existing bottle containing Lambrusco—that is still treasured in the Chiarli archives today. Chiarli Vecchia Modena won the first international recognition by a Lambrusco wine at the World Expo in Paris in 1900. Reintroduced in 2002 at a brand-new Cleto Chiarli winery, the wine is made through a single fermentation under pressure, rather than the normal two-fermentation process of almost all other sparkling wines. This is in the brut range, with minimal detectable sweetness.
OUT OF STOCK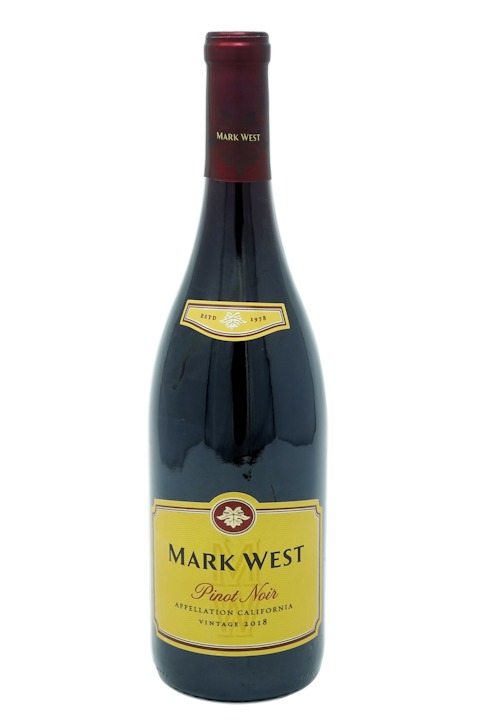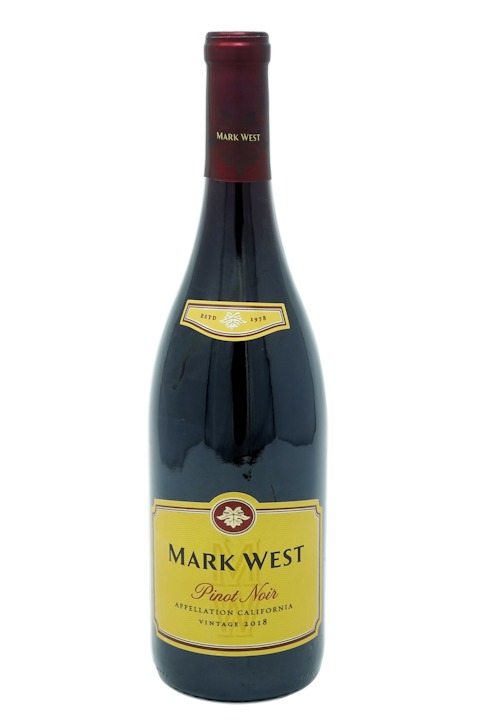 Pinot Noirs, the Mark West possesses generous flavors of cherries, red berries, dark fruit, and a hint of baking spices. The soft finish is silky smooth and gentle.
ADD TO CART