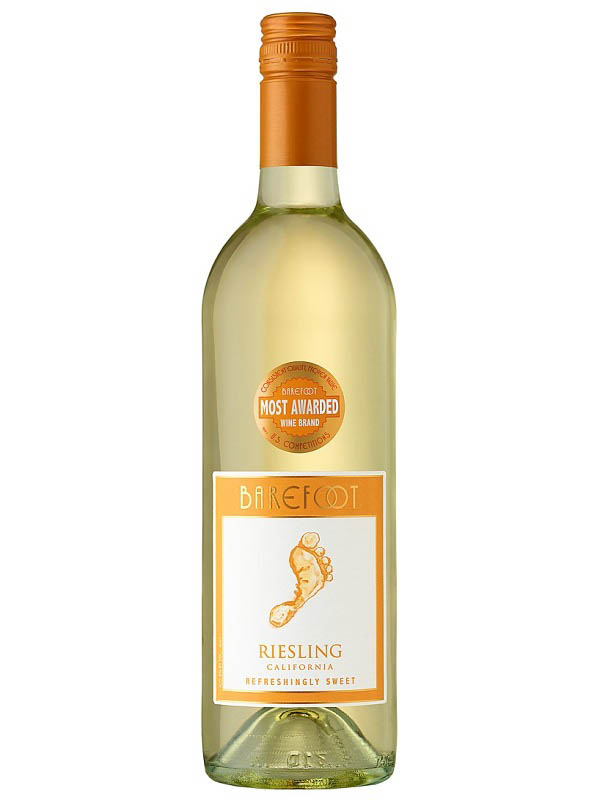 This light-bodied, sweet wine has flavors of juicy nectarine, sweet peach and ripe pear. Bright and vibrant acidity complements its refreshing finish.
ADD TO CART
A delightful fruity and light white wine, which displays wonderful green apple and honeysuckle scents on the nose. The palate is rich in flavor of green and red apples in an off-dry style. It is balanced with moderate acidity.
ADD TO CART
Soft with fruit-forward aromas of honeysuckle, peach and citrus.
ADD TO CART