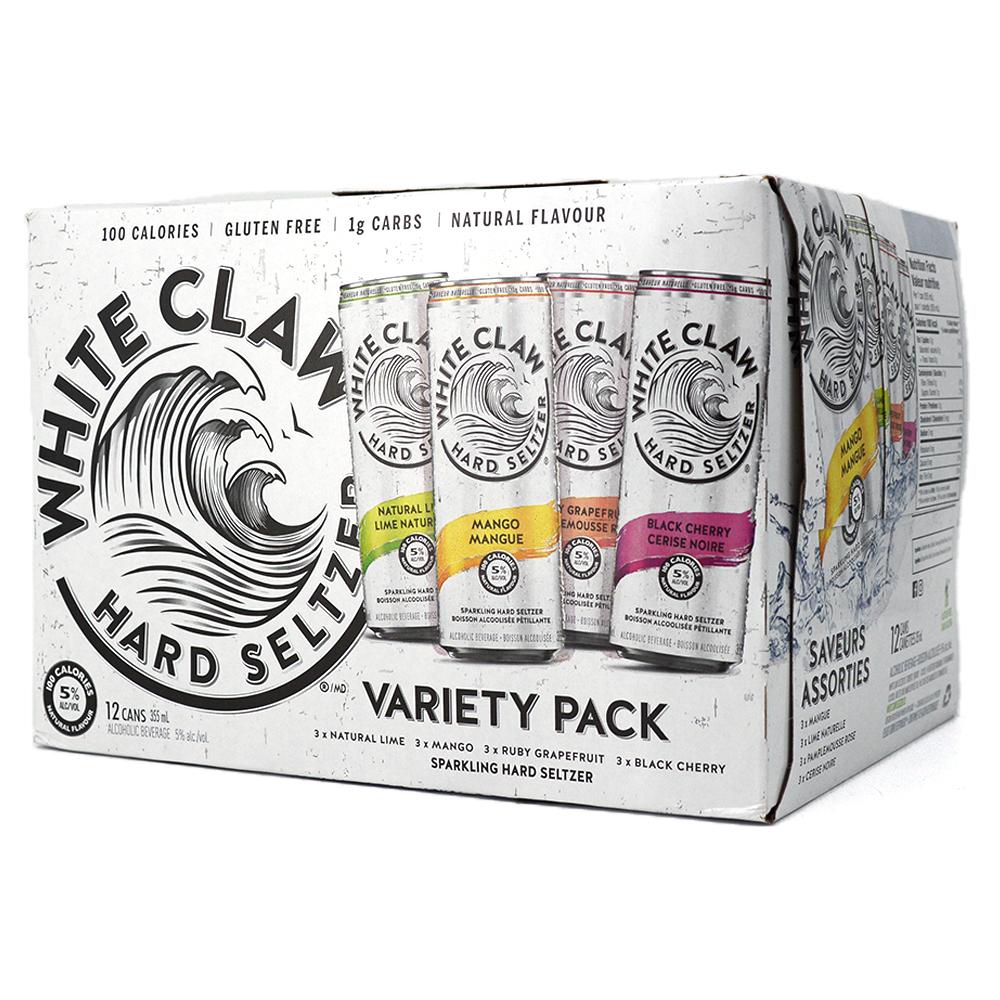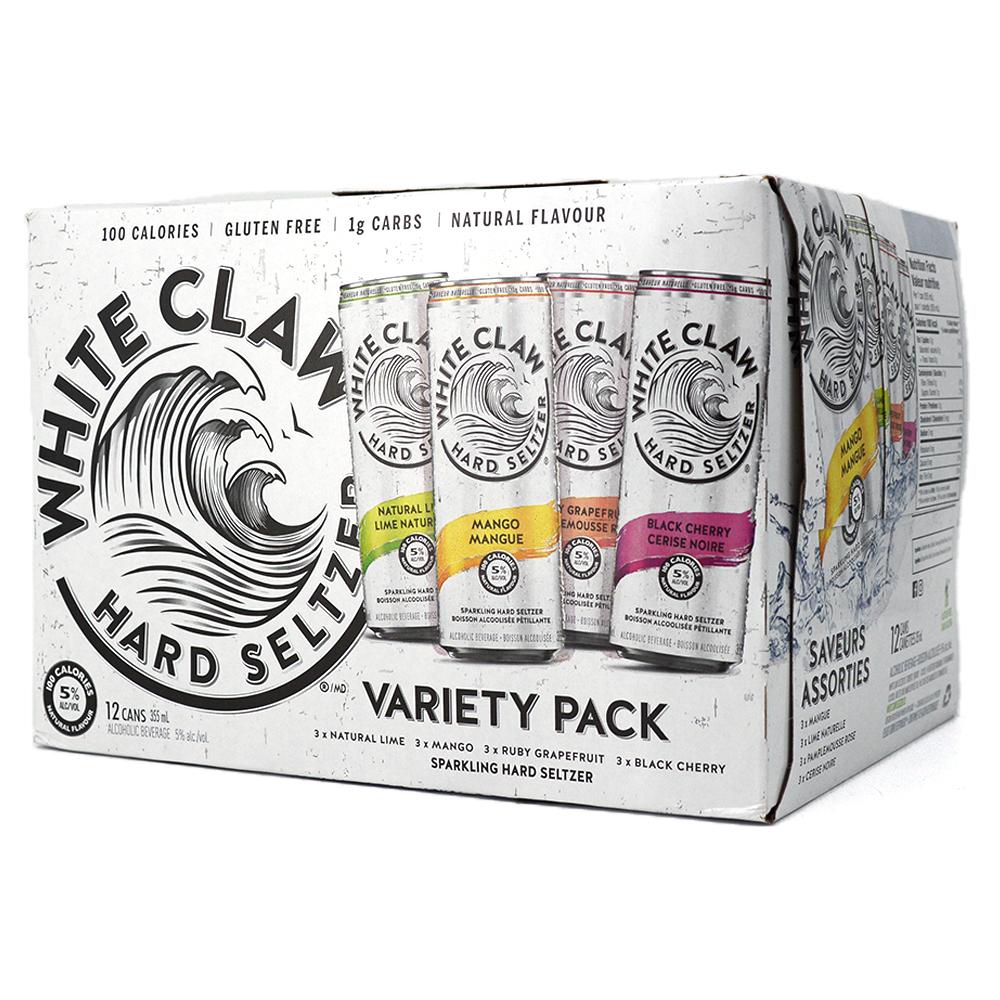 White Claw Hard Seltzer is made using a perfect blend of seltzer water, our gluten free alcohol, and a hint of fruit. The variety pack contains 4 refreshing flavors: Black Cherry, Ruby Grapefruit, Natural Lime and Raspberry. All flavors are 100 calories, 2g sugar, and 5% ABV.
ADD TO CART
It contains no gluten, liquor or spirits. The alcohol (ABV 5%) comes from fermenting all natural cane sugar. Each of our styles has hints of fruit for a delicious flavor and clean finish.
ADD TO CART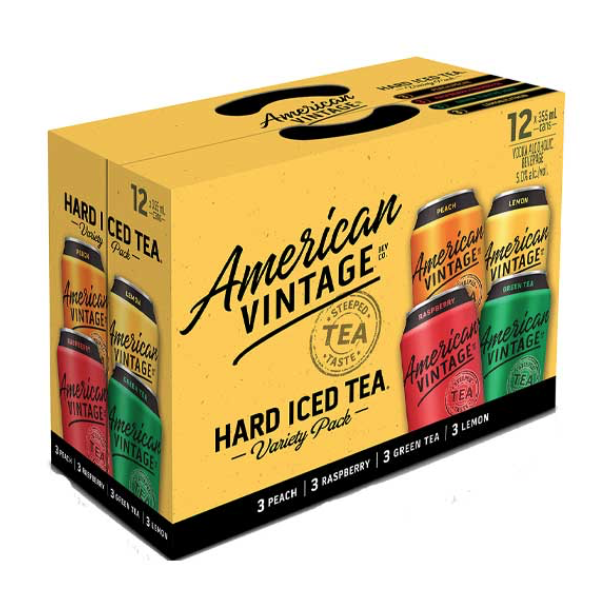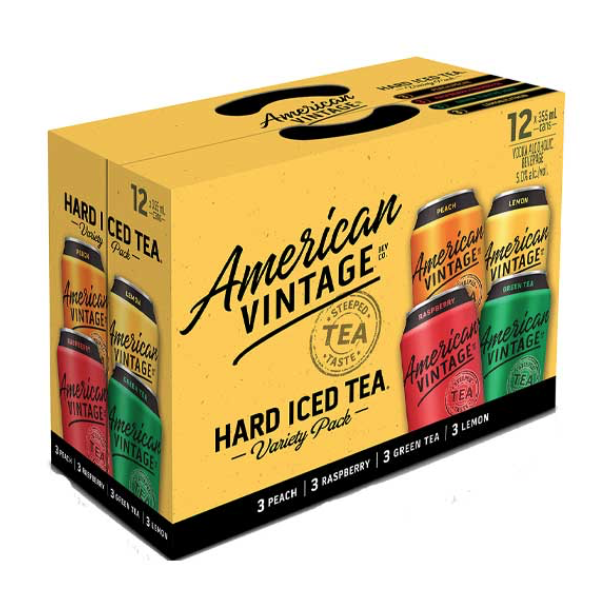 Tea brewed the right way - slow steeped using flavourful tea leaves and real lemon for a big refreshing home style taste. This mix pack includes Original Lemon Hard Iced Tea, Hard Iced Tea with Peach, Hard Iced Tea with Raspberry, and Hard Iced Tea with Green Tea.
ADD TO CART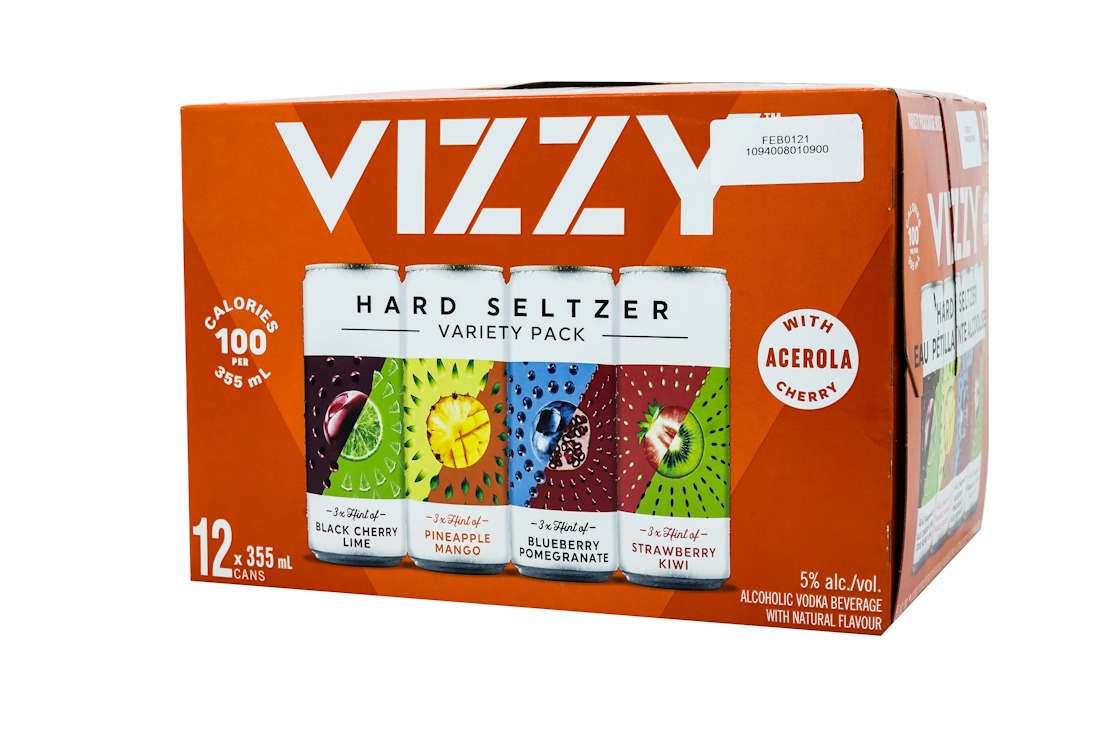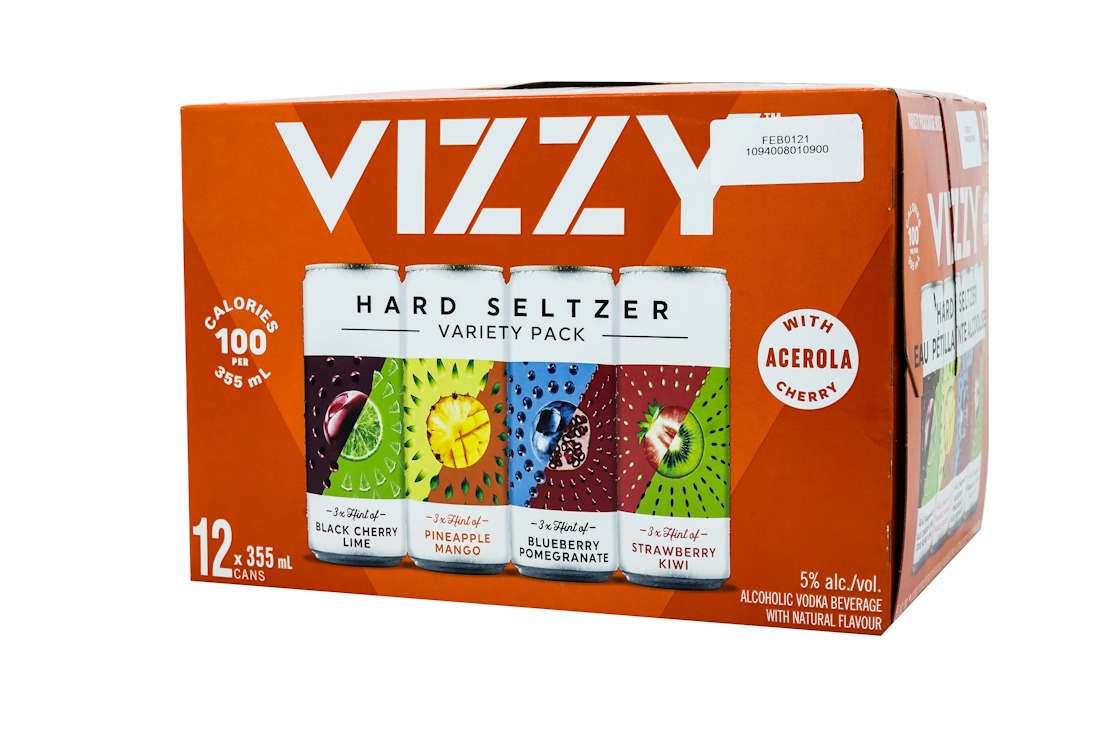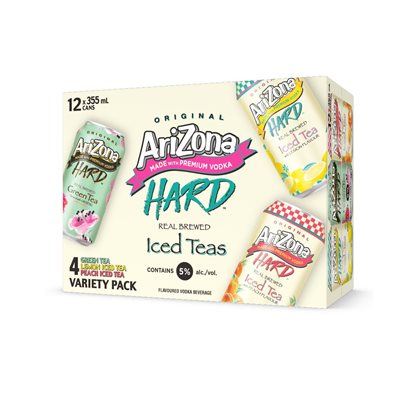 America's #1 selling tea producer has dropped a new line with it's hard tea version. Fragrant with floral green tea notes this soft, thirst-quencher is ideal for hot summer evenings on the porch.
ADD TO CART